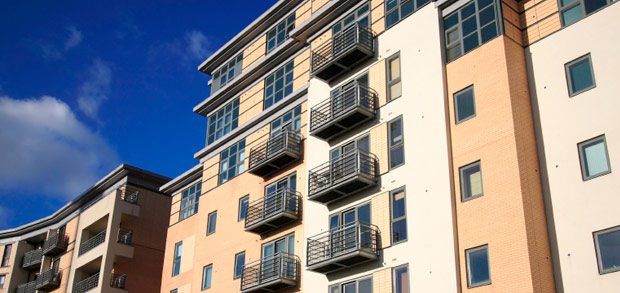 Frequently Asked Questions
Q: How do I pay my rent?
A: The best method is to provide a void cheque and we will automatically debit your account on the 1st banking day of each month. Alternatively, you may remit a series of post dated cheques.
Q: How much notice do I have to give if I want to move?
A: If you are on a month to month basis, we require 60 clear days notice in writing. All room mates are required to sign the notice to vacate and please forward to our office. If you wish to break your lease prior to expiry, please contact your Lease Administrator.
Q: Am I responsible if my roommate doesn't pay their rent?
A: In accordance to the Residential Tenancy Act, you are responsible for the unit as a whole. Therefore, you will be held responsible for any outstanding rent.
Q: Do I need insurance?
A: Yes this is required. Please contact your insurance company to obtain quotes on a Tenants package that best matches your needs.
Q: Can I have a satellite dish?
A: To limit damage to the property and liability, we do not allow a satellite dish to be installed.