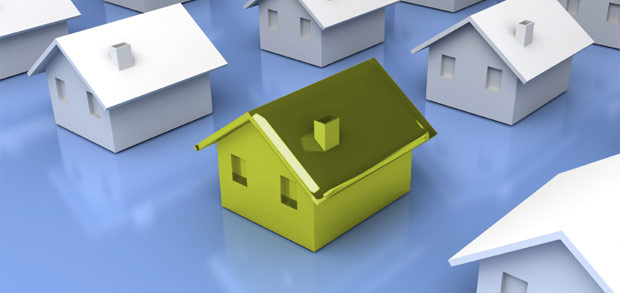 Owner Services
At AEI, our services are as diverse as the clients we represent. Our company is built on the belief that active, hands-on management coupled with sound and up-to-date market knowledge will create long-term equity value for our clients.
Our professional administrative and financial team works closely together to assist with risk management, financial reporting, tenant satisfaction and retention, and preventative maintenance. Our services include:
Rent collections
Administrative and operational support
Monthly financial reports
Payment of invoices
Marketing and leasing of the properties
24/7 emergency service
Maintenance and repairs
Preventive maintenance planning
Overall site management
Utility monitoring
Contract review and oversight
Accounting, budgeting and financial reporting
Day-to-day operational management
Tribunal representation
For more information about our services, please contact us.