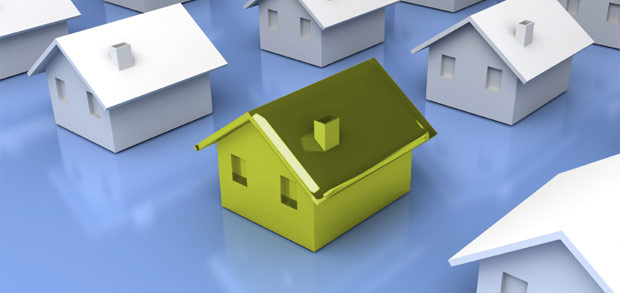 About Us
Arif Enterprises Inc (AEI) is a small company and as such we pride ourselves on
a high level of service and commitment to our customers. AEI was
established in early 1998 and since that time has grown considerably in size thanks
to the exceptional services we provide to all of our
clients. We now manage over five hundred units in the Ottawa area,
and are rapidly expanding into rural areas such as Pembroke, Arnprior
and Carleton Place. We are currently the second largest landlord in
Pembroke and growing fast!
Our growth has been largely due to word-of-mouth referrals and speaks to our tireless effort and dedication to superior property management. AEI values the responsibility we have to our owners,
investors and residents. From day one it has been our
objective to manage each property with the highest level of
service and standards. With our professional reputation and customer-driven philosophy,
we have attracted and cultivated many skilled team members with
years of management and technical experience.
Over the years we have established excellent relationships with
many fine service providers, local contractors, engineering and
architectural firms.
Our active involvement at the local level offers a significant advantage to
our clients in understanding and appropriately assisting them as they navigate a constantly changing marketplace. AEI is always looking for new ways to evolve our services in ways to better serve our loyal clientele.